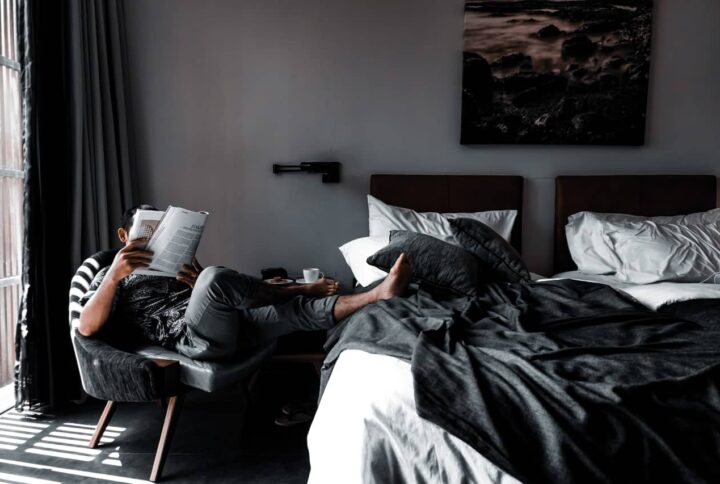 The average American spends 6-8 hours sitting daily. Health experts are...
Read more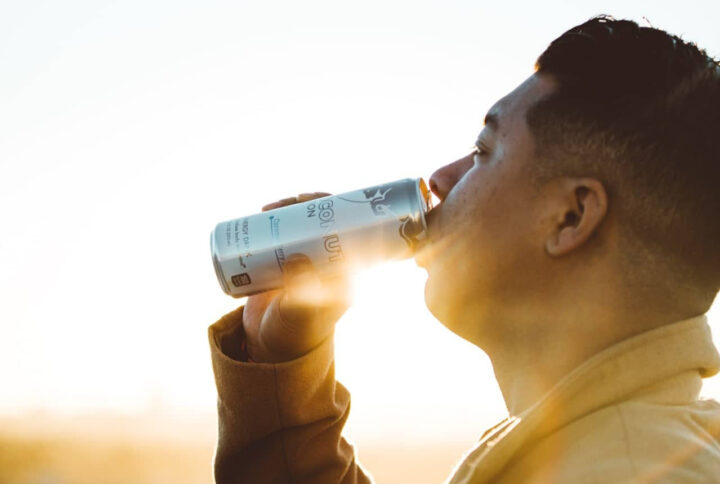 Do you understand what's really going on with your heart? Energy...
Read more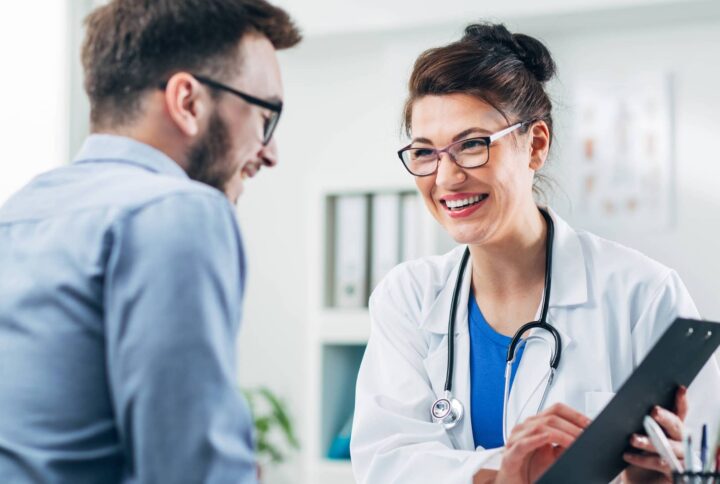 "Human waveform is more detailed than the human fingerprint. That is...
Read more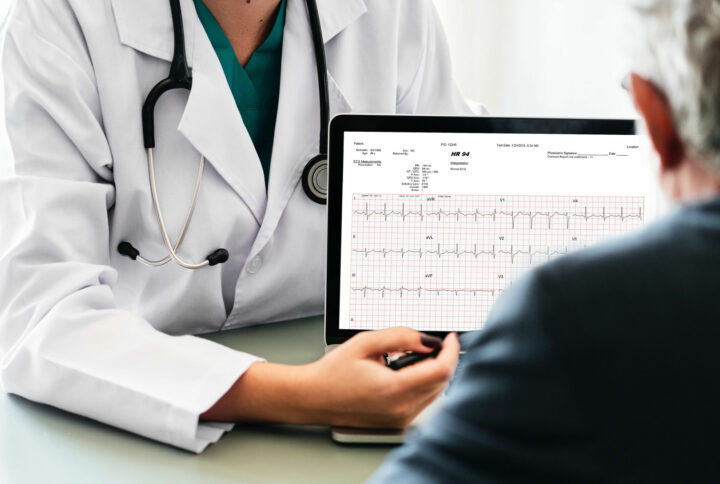 It is estimated that AF is the source of 1 in...
Read more