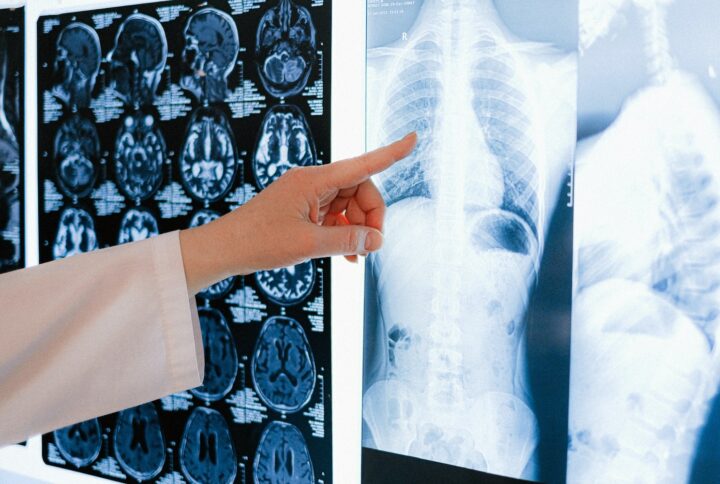 The article listed on is authored by Timothy F. Simpson, MD,...
Read more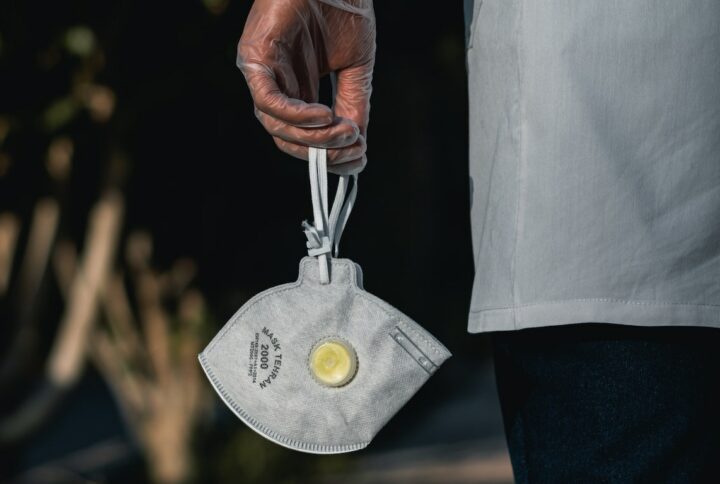 The COVID-19 pandemic has disrupted our current way of life, comparable...
Read more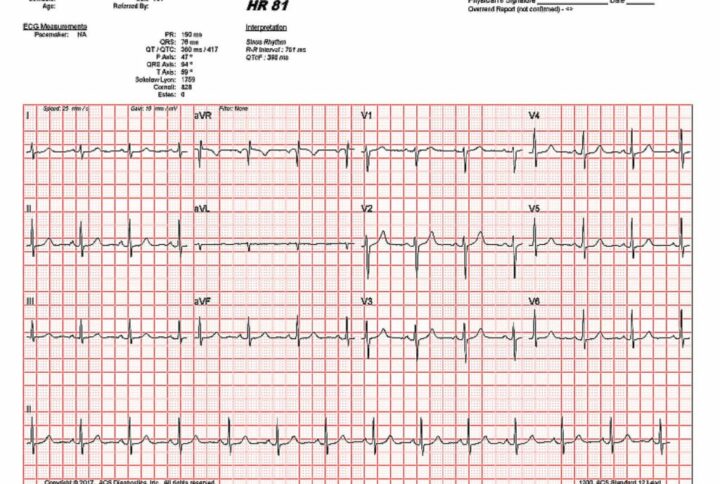 The patented CORE12 device has FDA 510(k) clearance for use with...
Read more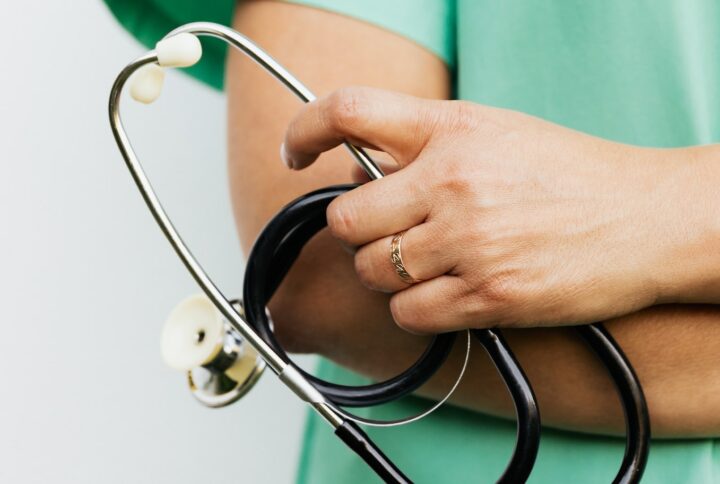 It is a war zone out there. If you think I...
Read more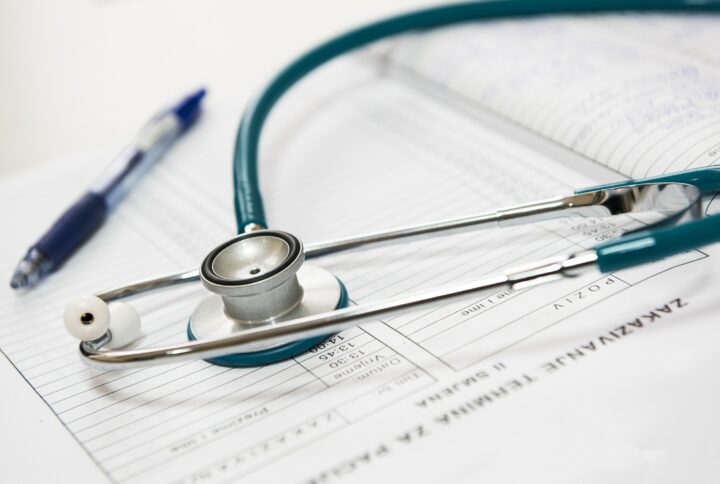 Dear valued patients and colleagues,A giant shout-out to Will Witt and...
Read more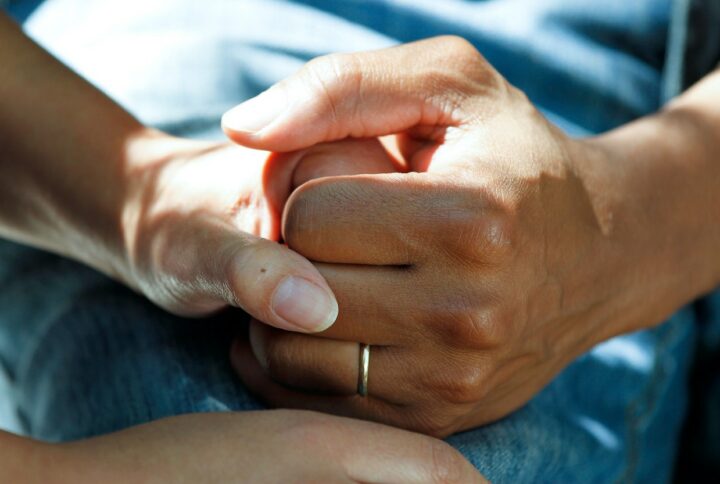 Don't underestimate preventative care! Visiting your doctor regularly can catch problems...
Read more