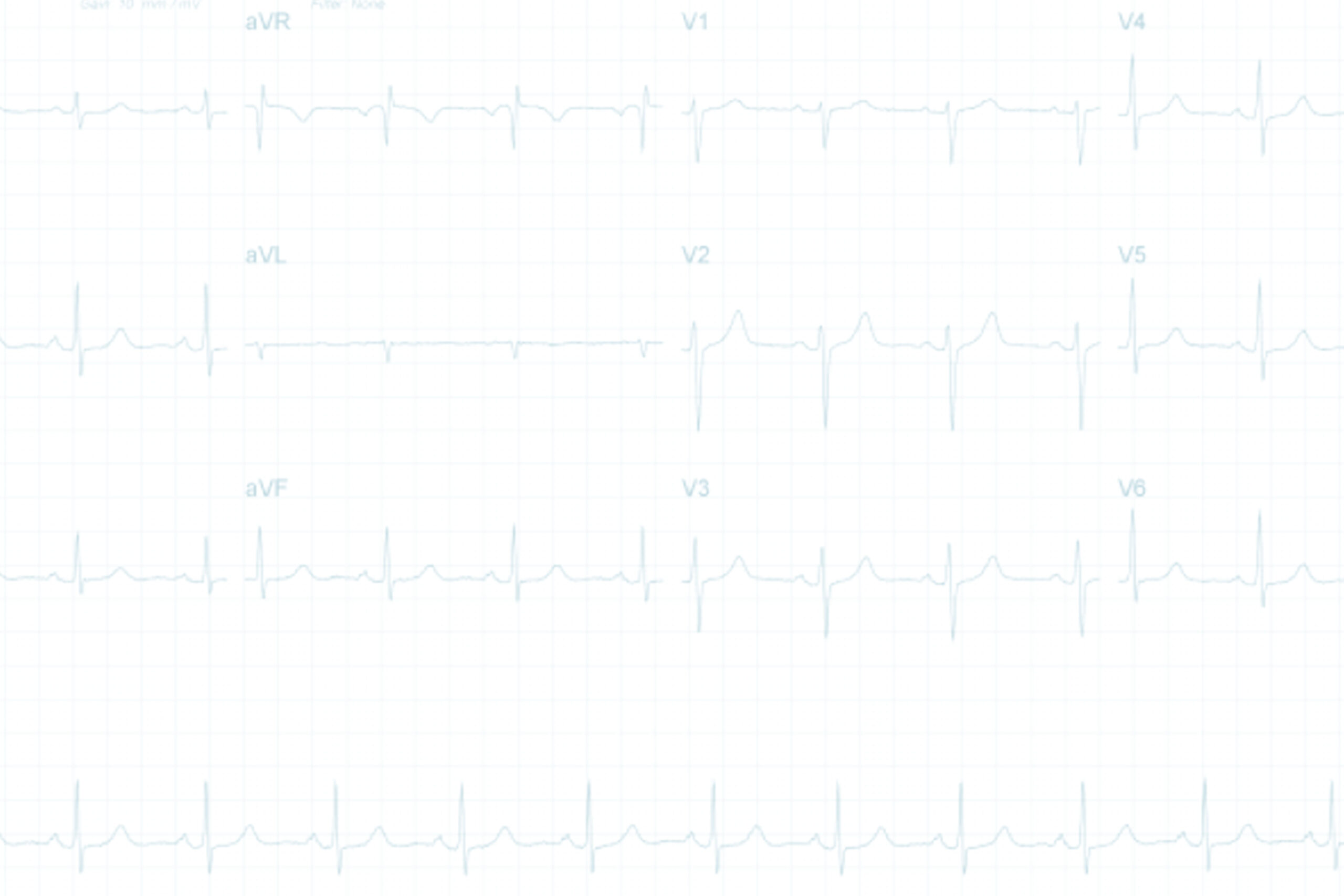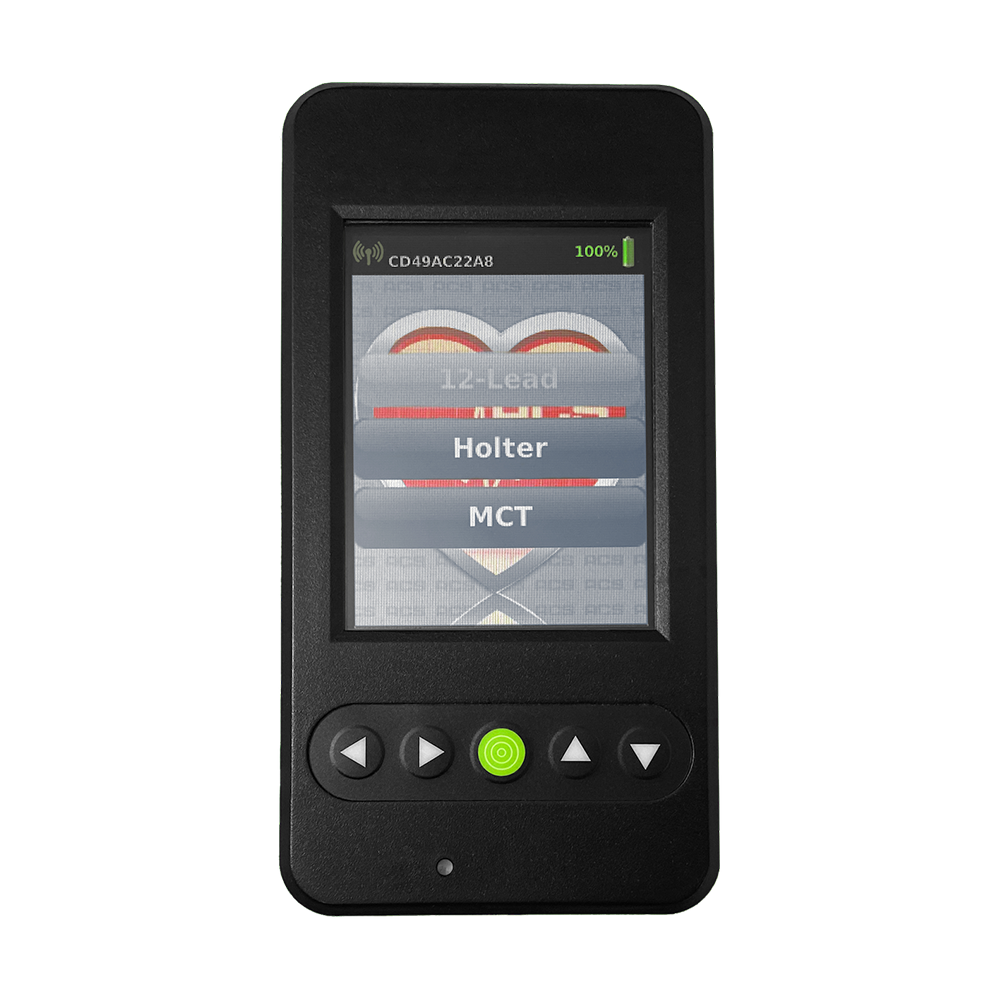 Cardiac Outpatient
Realtime ECG
With the CORE12 monitor, transmit every beat, every second, of every
day to a Laboratory. ACS Diagnostics offers near-real-time monitoring,
seeing every beat in context, ensuring that not one arrythmia is missed.
Laboratory
CORE12 Monitor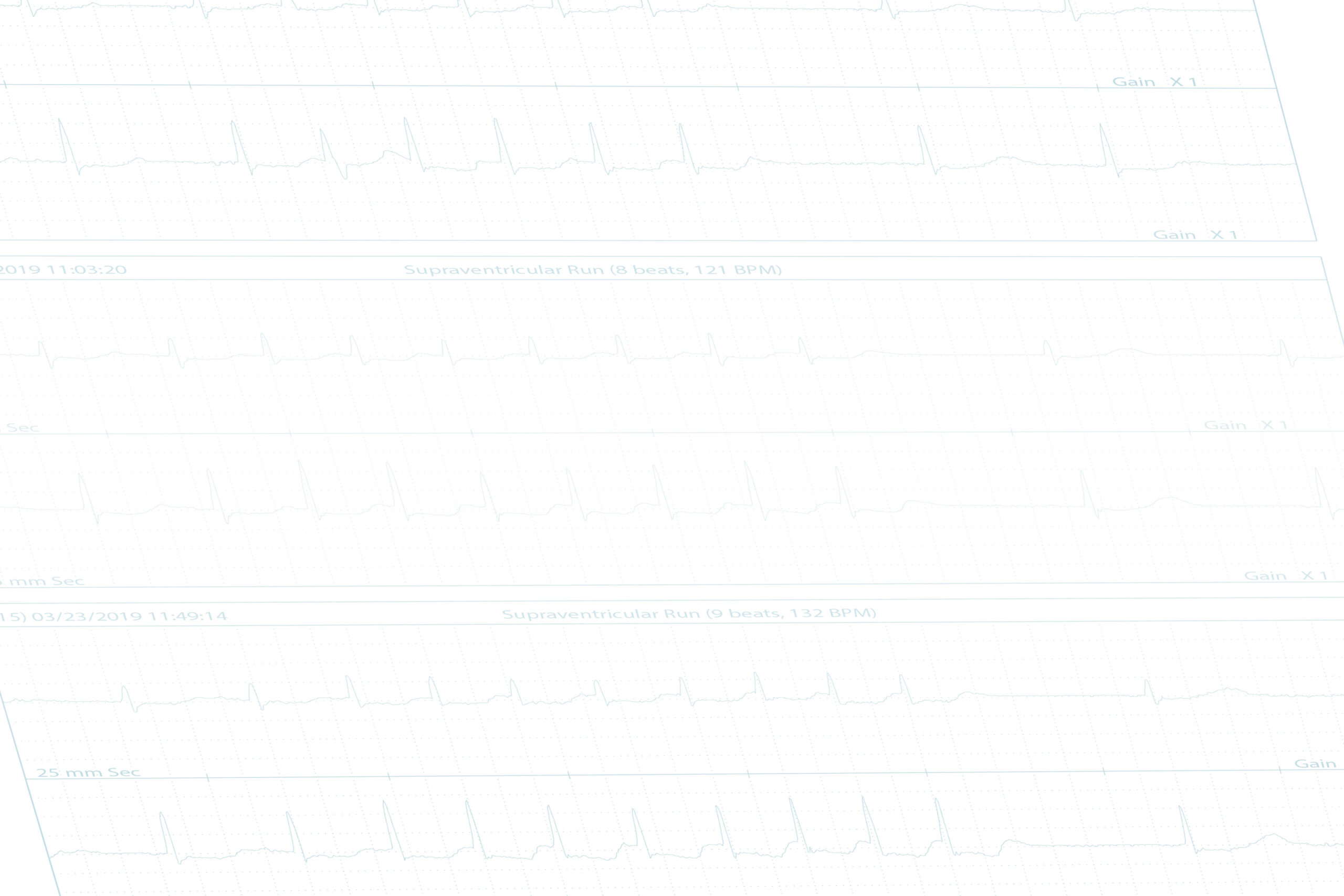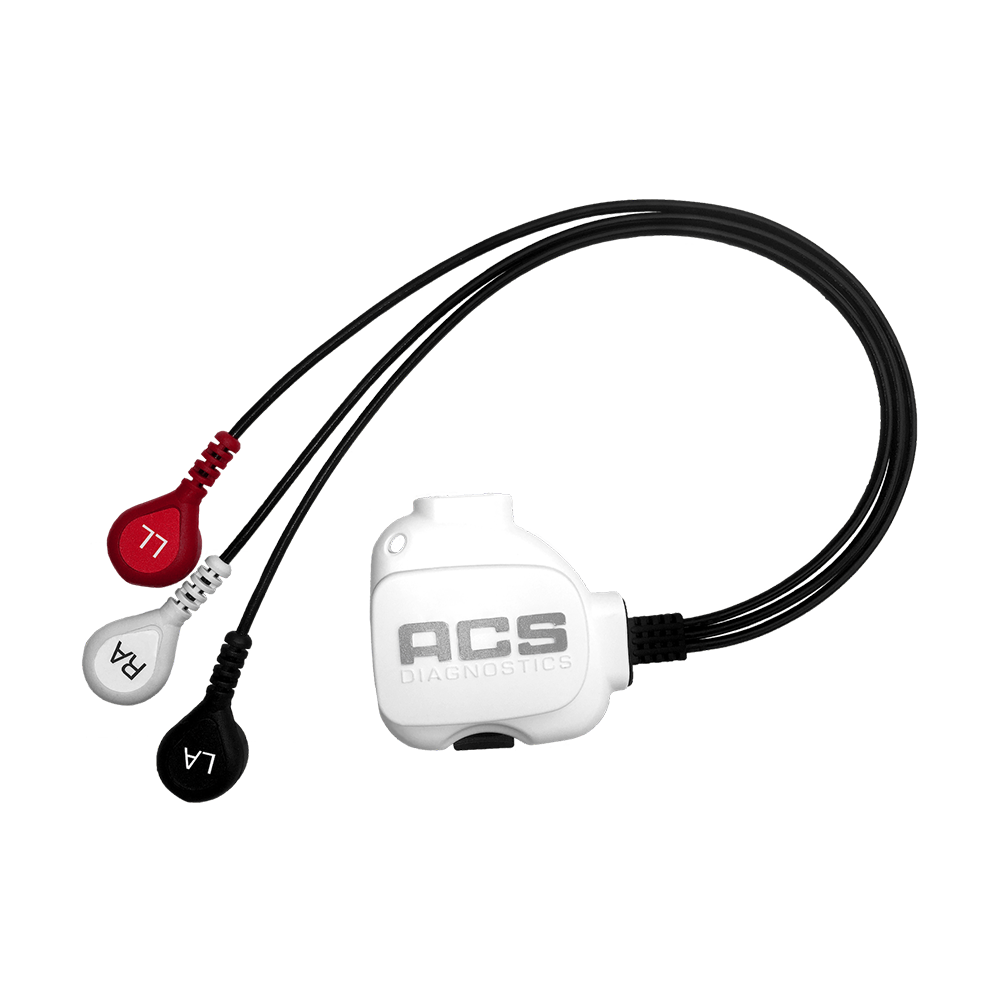 The Clip
Holter Monitor
The smallest, reusable holter monitor on the
market. Get more information on our 24-48 hour
Holter Monitor now!
Request Information
The Clip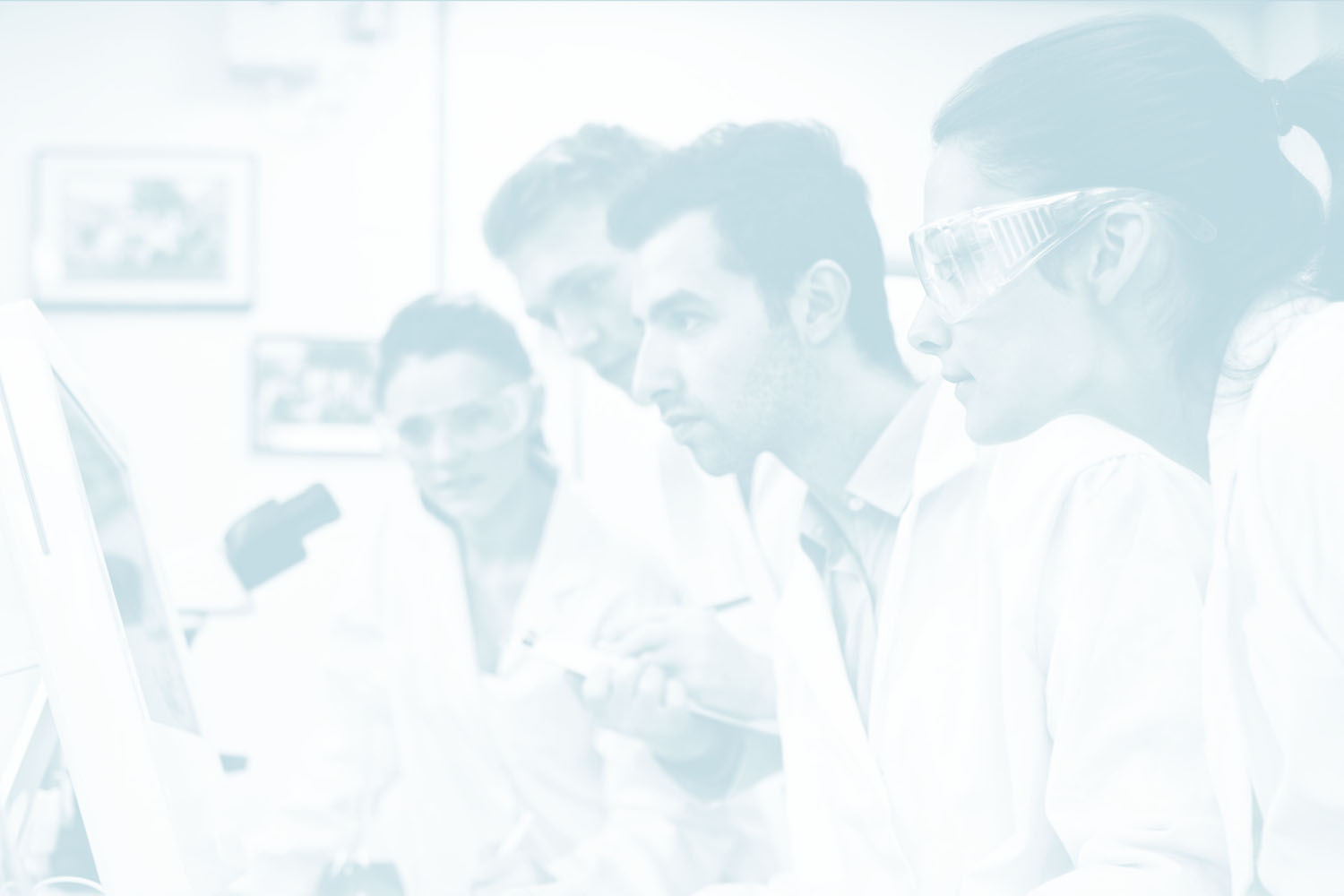 Research &
Laboratory Services
ACS Diagnostics cares for the ever-changing needs of our customers
including remote monitoring by our 24/7 certified cardiac technicians.
ACSD is the solution for hospitals or solo practitioners.
View Services
Provide care for your patient without either of you having to leave the comfort of your home! Start your at-home services now, and let ACS Diagnostics take care of all the details for you!