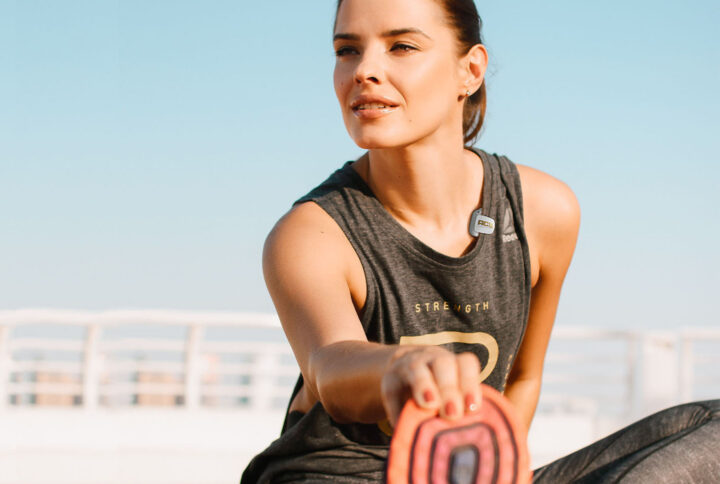 It is so important to recognize cardiac symptoms early on. Understanding...
Read more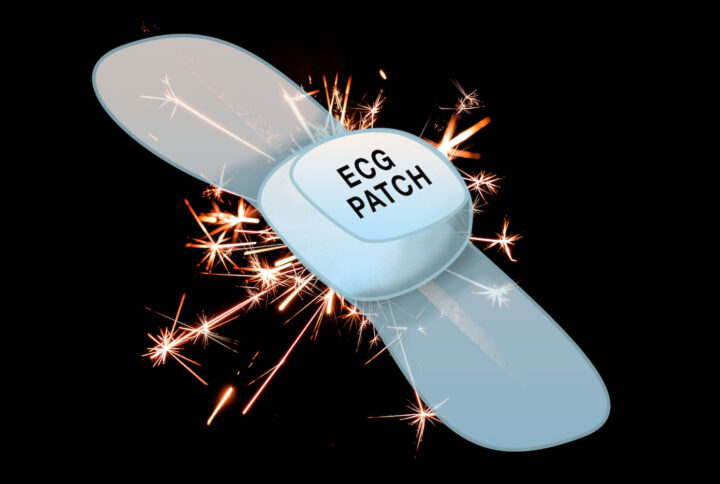 A truer statement was never made that more data is always...
Read more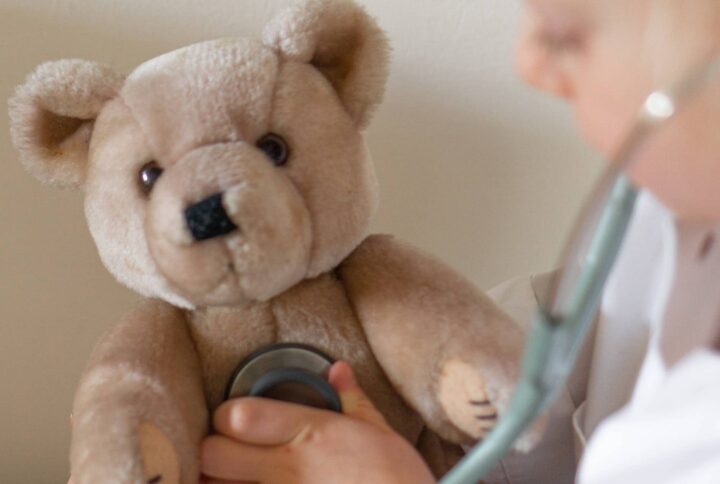 The ECG monitoring industry is full of products claiming that they...
Read more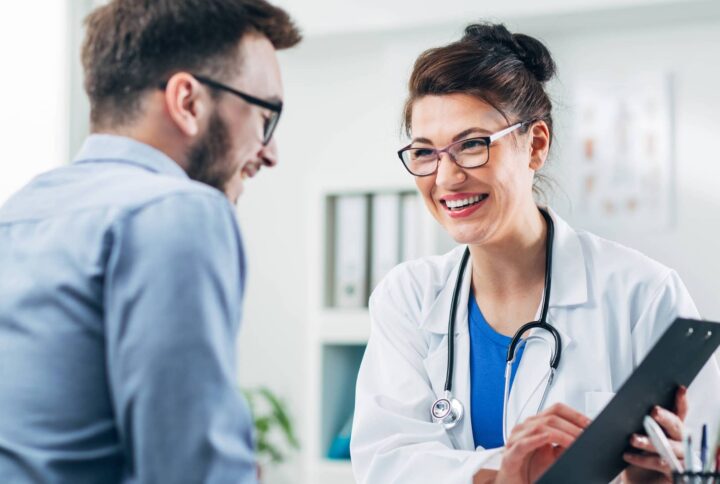 "Human waveform is more detailed than the human fingerprint. That is...
Read more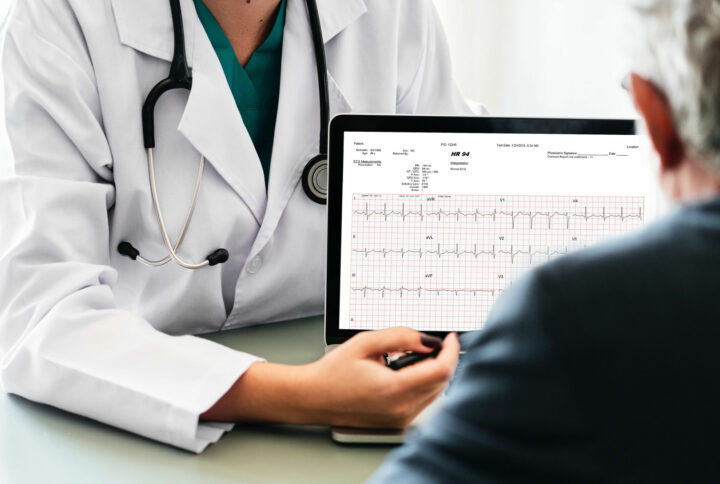 It is estimated that AF is the source of 1 in...
Read more