ACS Diagnostics' Tutorials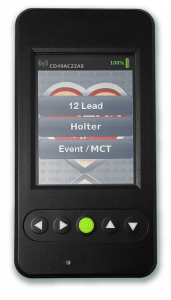 The CORE12 Monitor is the 4-in-1 Monitor, enabling you to provide an Event, MCT, Holter or 12-Lead test.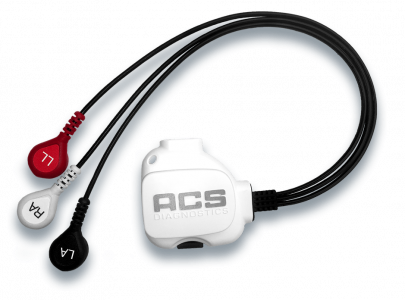 The Clip Holter Monitor is the smallest, reusable Holter on the Market. Watch the video below for a tutorial, or scroll down for a step by step guide.
ACS Diagnostics Laboratory
For 24/7 Lab Services, Call (855) 423-2191
Order a Test, Patient Transmits ECG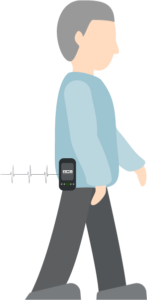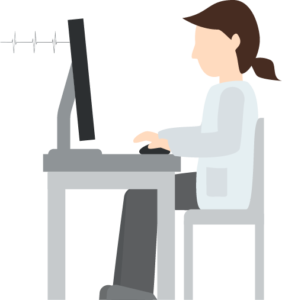 ACS Diagnostics Lab Reviews Telemetry ECG Transmissions
Doctor Receives Reports and Diagnosis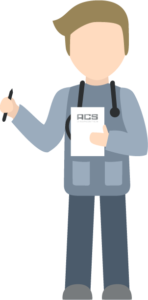 Tests can be created through the ACSD Lab Portal once you have an account with ACS Diagnostics. To get started with ACS Diagnostics, request in the link below.