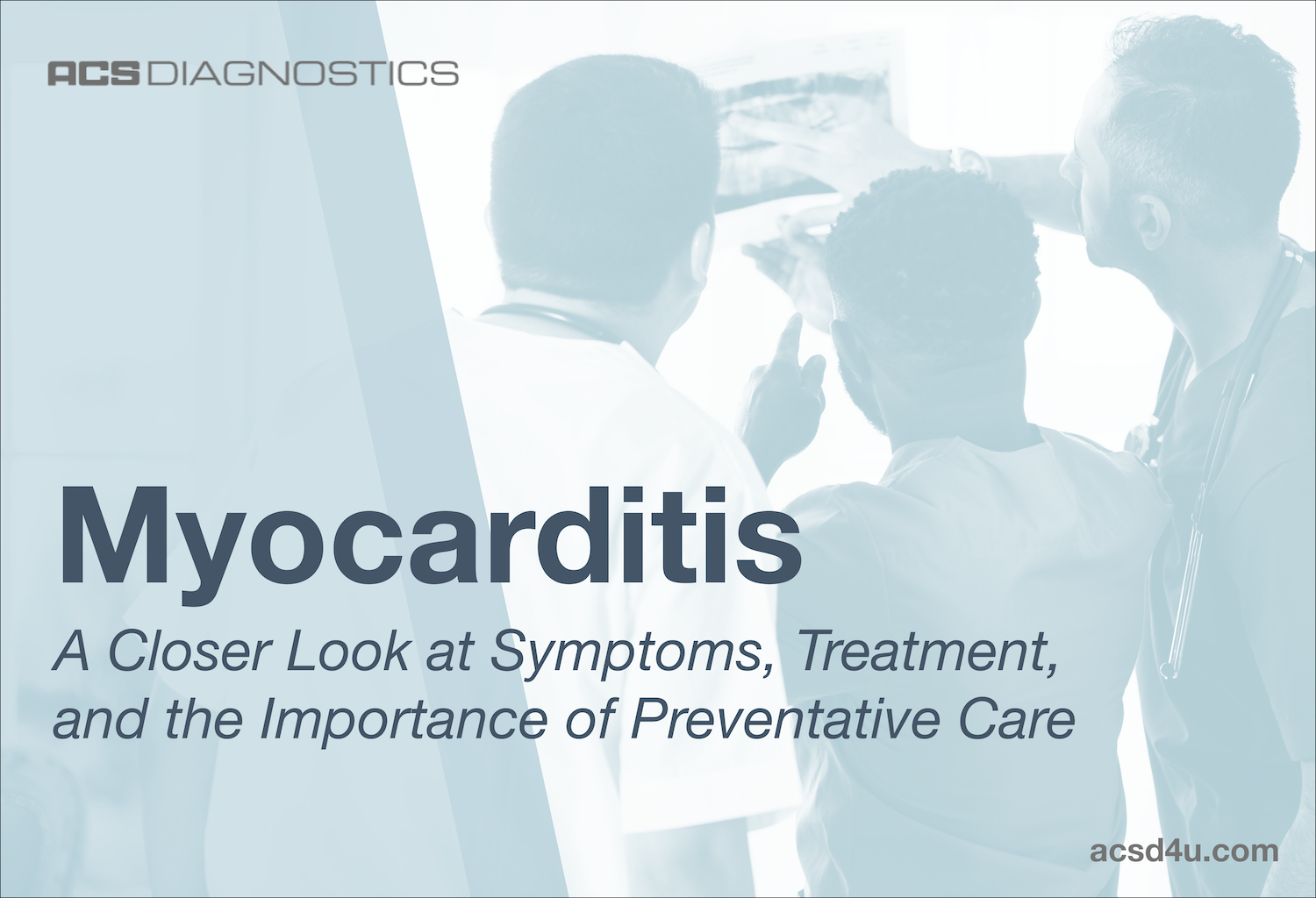 Myocarditis: A Closer Look at Symptoms, Treatment, and the Importance of Preventative Care
Myocarditis is a condition in which the heart muscle or myocardium becomes inflamed. This inflammation can ultimately lead to a weakened heart and its electrical system, resulting in a decline in its ability to effectively pump blood. The root cause typically arises from viral infections or may stem from inflammatory conditions like autoimmune disorders. Severe myocarditis can lead to blood clots and heart attacks.
Myocarditis, a condition that results from inflammation of the heart muscle, may have a consequential link to fluid retention. This is because myocarditis can lead to a potentially lethal heart condition called congestive heart failure (CHF), which impairs the heart's ability to circulate blood effectively, leading to an accumulation of fluid in different parts of the body, such as the lungs and abdomen.
During myocarditis, the heart muscle becomes inflamed, resulting in weakness that affects the pumping of blood. This can cause the buildup of fluid in various body parts, resulting in swelling and edema. In severe cases, CHF may occur, increasing the risk of fatality.
Individuals with myocarditis may experience symptoms of fluid retention, such as puffiness and inflammation in the legs, ankles, and feet, and shortness of breath caused by fluid accumulation in the lungs. These signs can indicate a decline in heart function, and medical attention must be sought promptly to avoid further complications. 
Heart arrhythmias
Shortness of breath
Fatigue
Chest pain
Lightheadedness
Flu-like symptoms such as fever or sore throat, body aches, joint pain
Swelling in legs
Since there is no known curative treatment for Myocarditis, if an underlying condition is identified, your doctor may recommend treatment for that condition. A medication may be prescribed to address cardiac symptoms, such as heart failure or arrhythmia. In severe cases, your doctor may implant a pacemaker or implantable cardioverter defibrillator. A heart transplant will be evaluated if the heart condition does not improve. Competitive sports and high-intensity exercise are discouraged if you are diagnosed with myocarditis.
In most cases, your body will heal on its own, and there is no need for treatment. Otherwise, treatment may be necessary, and the recovery time may take several months. In rare cases, the condition will still persist, leading to symptoms related to inflammation such as chest pain or shortness of breath.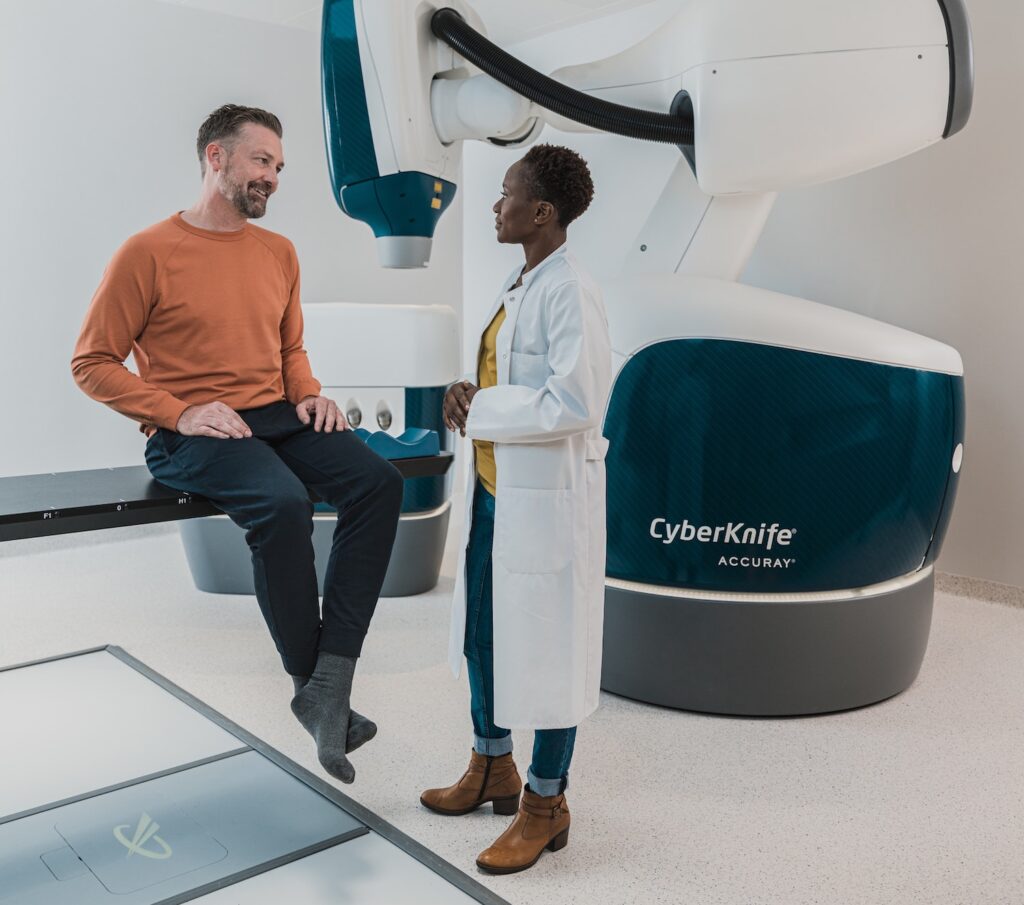 Since the outbreak of the COVID-19 pandemic, health organizations have kept a close eye on whether myocarditis is associated with the disease. Researchers have conducted studies on the relationship between the two and also myocarditis following the COVID-19 vaccine. According to the CDC, "In April 2021, increased cases of myocarditis and pericarditis were reported in the United States after mRNA COVID-19 vaccination (Pfizer-BioNTech and Moderna). Data from multiple studies show a rare risk for myocarditis and/or pericarditis following receipt of mRNA COVID-19 vaccines."
Holter Monitoring provides a significant advantage in preventing and catching Myocarditis. This test can detect problems before they become serious, making it an important part of healthcare. The procedure is simple, and putting a holter on a patient takes only a few minutes. By identifying arrhythmias and other issues early, physicians can prevent serious health complications like Myocarditis.
How ACS Diagnostics Embraces Telemetry
ACS Diagnostics is revolutionizing the world of medical diagnostics through its innovative use of telemetry technology. The company has harnessed the power of telemetry to remotely monitor and collect data from medical devices and instruments used in diagnostic testing, enabling faster diagnosis and treatment for patients.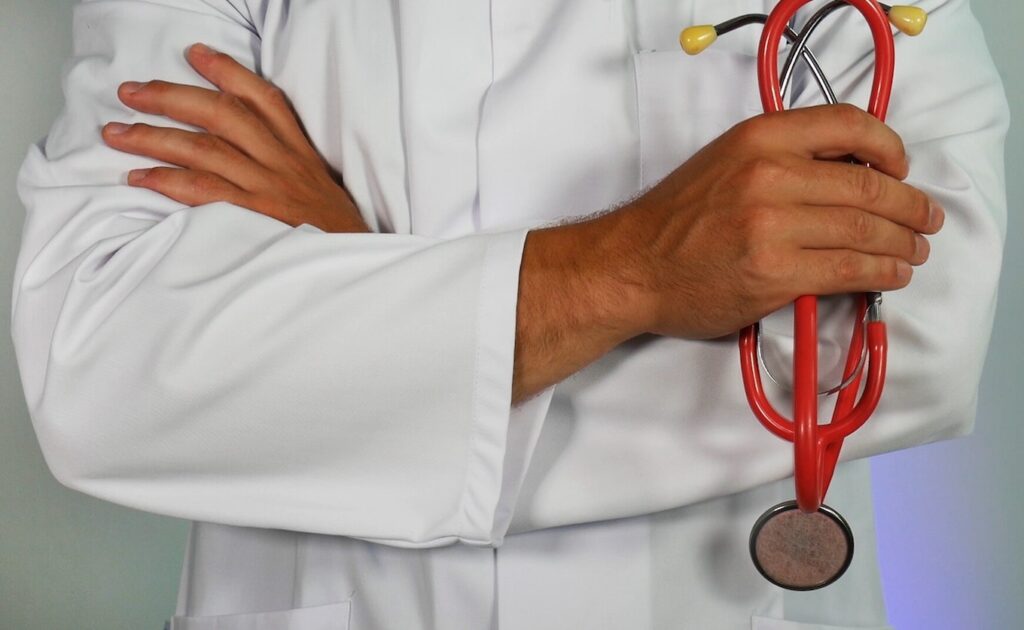 Through real-time monitoring, ACS Diagnostics is able to quickly identify potential issues with its medical devices and make adjustments on-the-fly. This cutting-edge approach reduces patient wait times and improves overall outcomes. But ACS Diagnostics isn't stopping there. By utilizing telemetry to collect patient data, such as vital signs and other clinical information, the company is paving the way for highly personalized treatment plans. The data collected can be analyzed to create tailored plans of action, ensuring patients receive the best care possible.
Thanks to ACS Diagnostics' innovative use of telemetry technology, patients can rest assured they're receiving the highest quality diagnostic testing services available today. 
ACS Diagnostics has been monitoring and delivering quality ECG for nearly 40 years. We believe in quality products, that produce High Resolution ECG, with Full Disclosure. If you have any arrhythmias or heart issues, contact us today. ACS Diagnostics can get you in touch with a Cardiologist, or get a remote test sent directly to your home. Don't ignore your heart, take control today!